어스틴 (오스틴) 텍사스 관광명소 여행지
50th ZILKER GARDEN FESTIVAL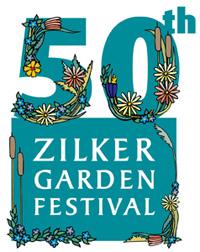 .
50th ZILKER GARDEN FESTIVAL

March 31 - April 1, 2007

10 a.m. — 5 p.m.
 2007 is a vintage year for Zilker Garden Festival!  For 50 years, the festival has been a fun-filled, one-stop garden shopping experience for the thousands who attend the 2-day event at Zilker Botanical Garden. In addition to hosting over 100 vendors selling a variety of plants, ceramic pottery, garden-themed accessories, arts and crafts, and custom jewelry, this year's festival will offer some special events.
.
.
2007-03-22 06:50